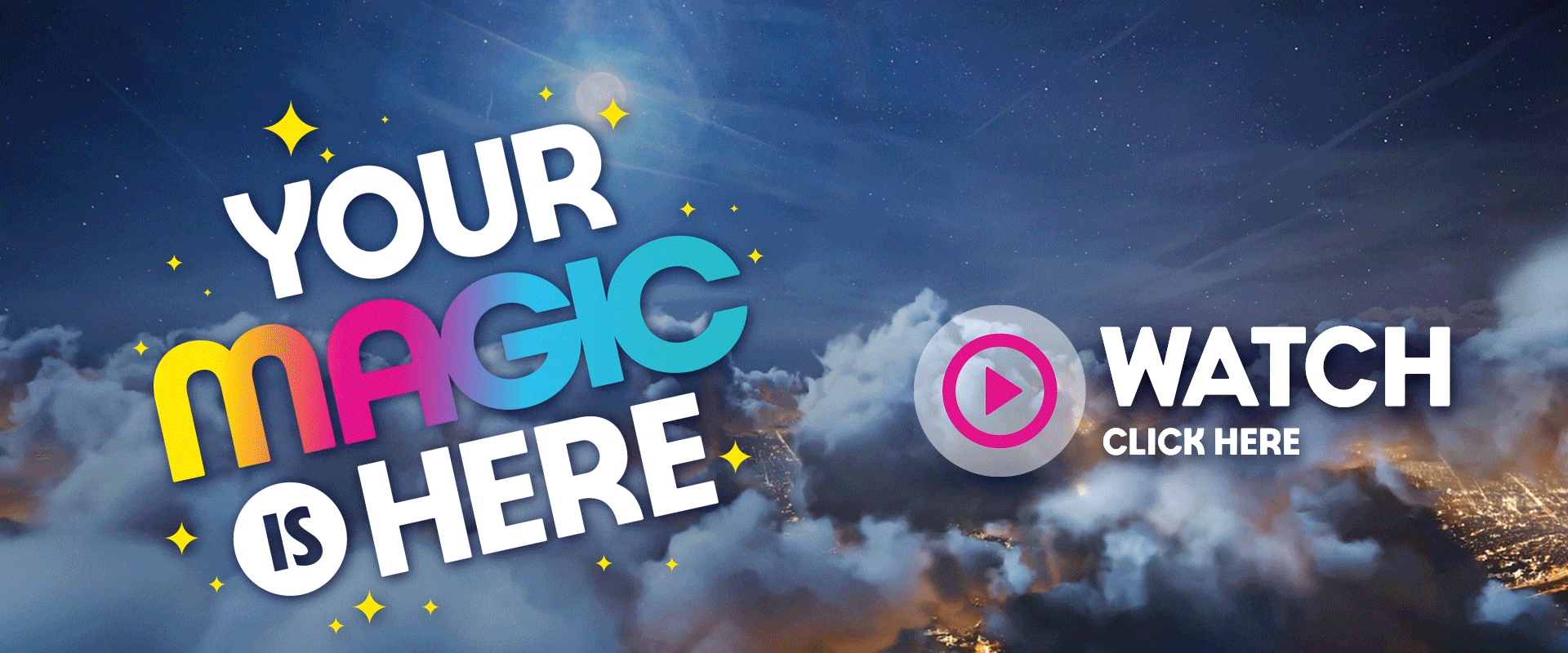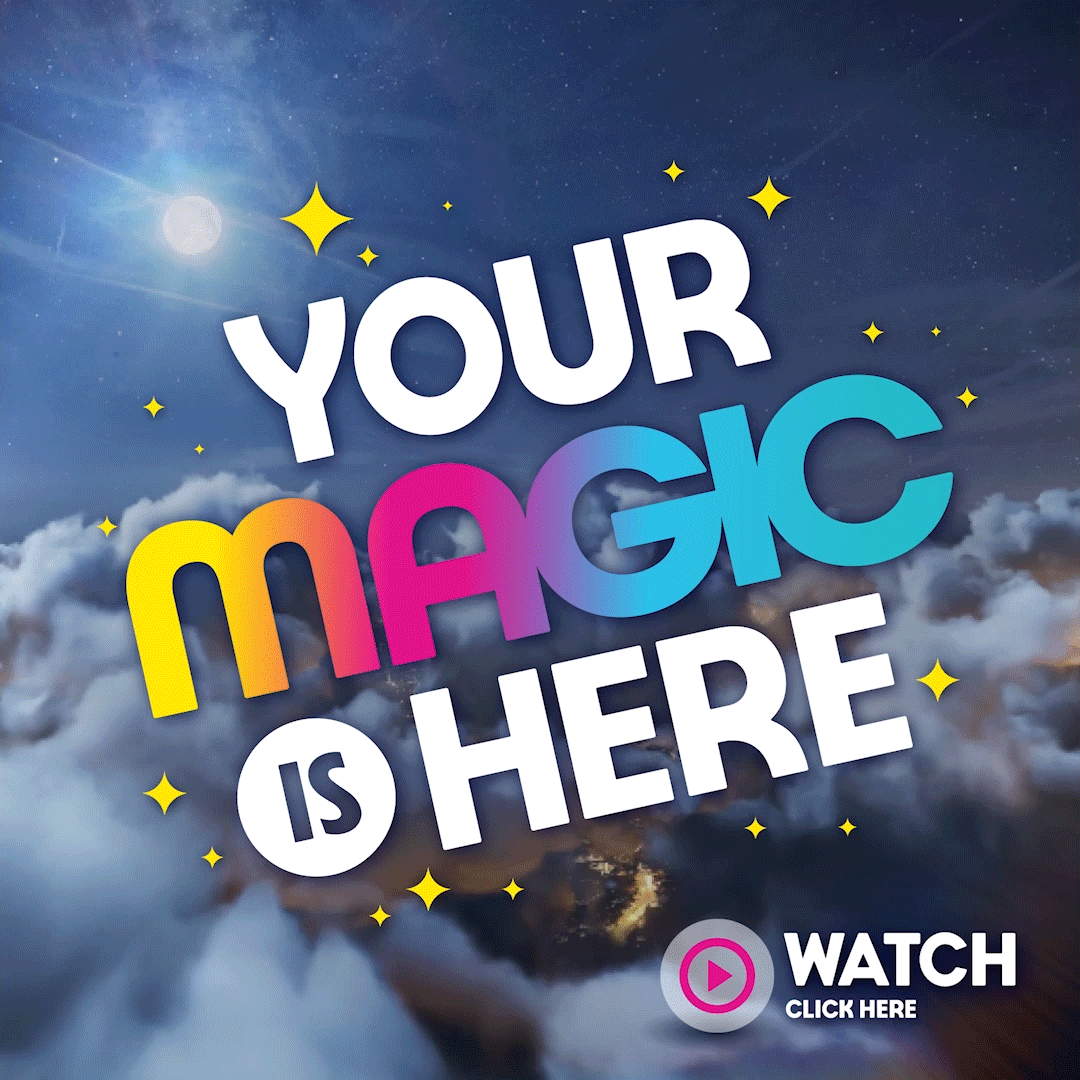 Bringing the Vacation to You®
Our most popular fragrances...
HAUNTED HALLOWEEN SALE
Get ready to scream as unBOOlievable savings are here in time for Halloween. Take 20% OFF all items with promo code BOO2YOU and make this spooky season smell like a dream come true. Like that house that gives out full-sized candy bars every Halloween night, take advantage of these spooktacular savings and fill your soul with ghoulish delight!
Your Ticket to Smell the Magic®
Magic Candle Company® scented candles, wax melts, room sprays, fragrance oils, air fresheners, bath products and more capture the scents of your favorite vacation destinations. We think you'll find our magically scented products to be the best fragrance products at transporting you back to your most magical vacation memories. Every Magic Candle Company® scented candle comes with a wood wick that achieves a fast melt pool formation for a quick and excellent hot throw, will always stay rigid so that no straightening is required and, perhaps best of all, produces a tantalizing crackling sound while burning. All of our scented candles and wax melts are hand poured using the maximum amount of fragrance oil to wax ratio possible giving you the best scent throw imaginable. Our fragrance oils are phthalate, paraben and formaldehyde free and adhere to the strictest standards of safety and purity as we comply with IFRA guidelines for safe use of fragrance products. Allow our themed fragrances to bring the vacation to you and add some Magic to your home. Transport to your happy place today. Your ticket to smell the Magic is only a click away!