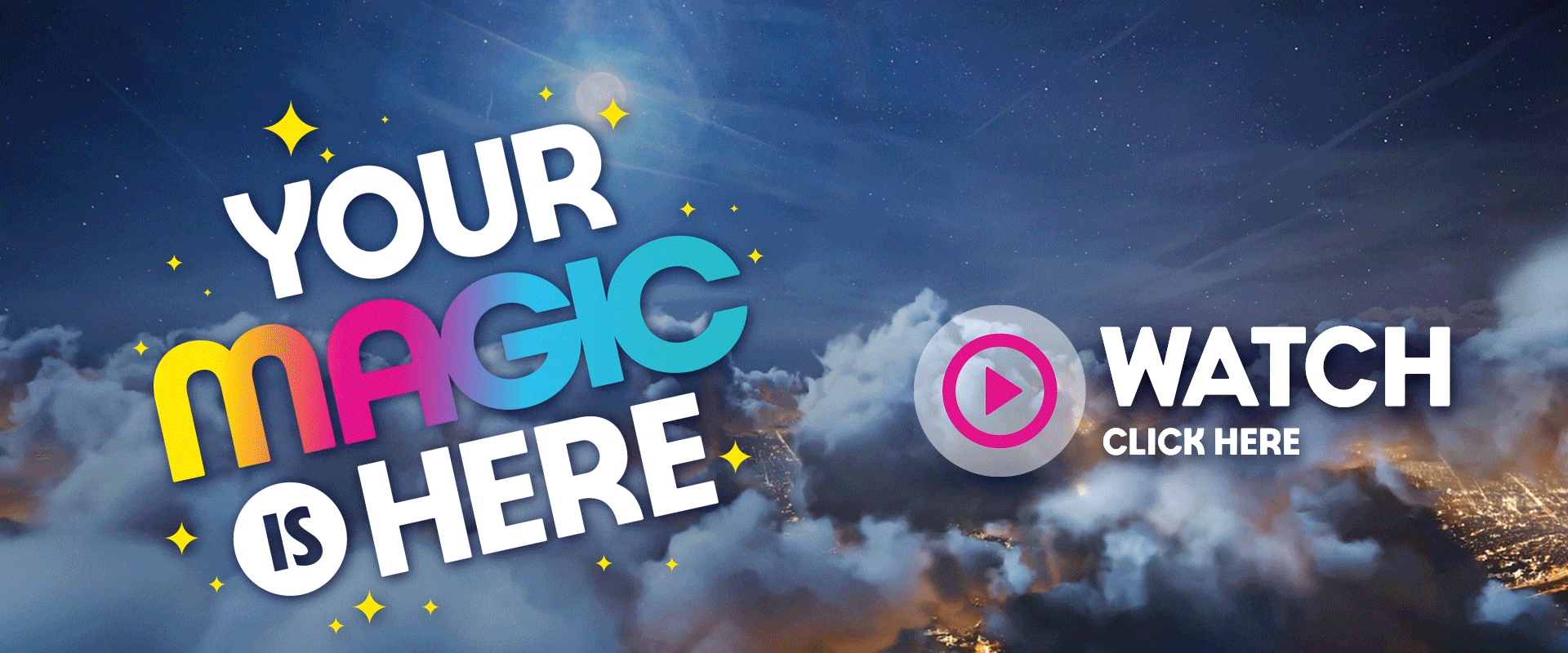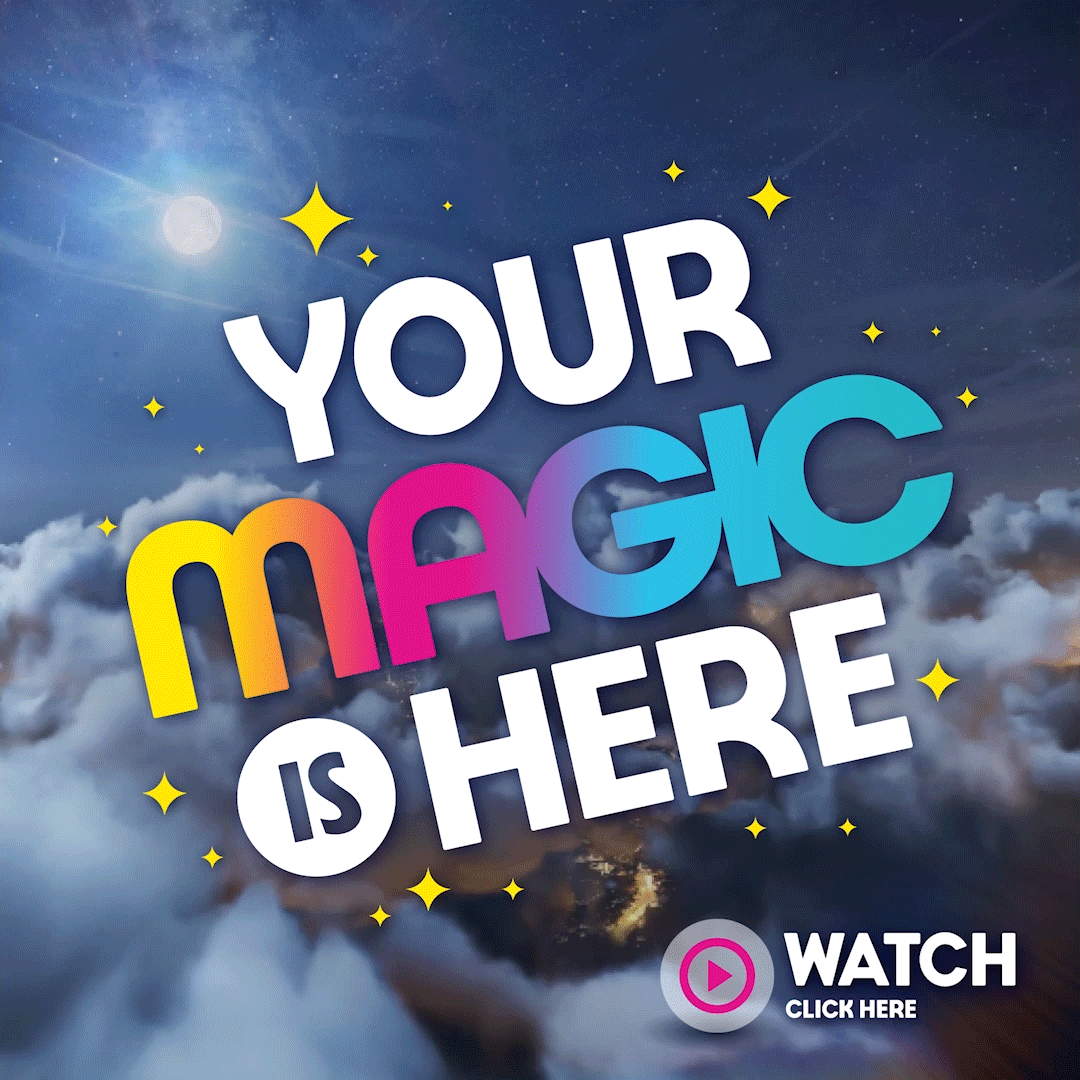 Bringing the Vacation to You®
Our most popular fragrances...
💥 Cyber Sale Ends Today: Last Chance for 25% OFF!
Don't miss out on our Magic Cyber Sale! Use promo code MAGIC25 at checkout for 25% OFF all items. Imagine the smile on their face when you give them the gift that's sure to bring them to their happy place! Save BIG on the most magical scents on earth today. Take advantage of Cyber savings before this sale slips away!
Your Ticket to Smell the Magic®
Magic Candle Company® scented candles, wax melts, room sprays, fragrance oils, air fresheners, foaming hand soaps and more capture the scents of your favorite vacation destinations. We think you'll find our magically scented products to be the best fragrance products at transporting you back to your most cherished vacation memories. Every Magic Candle Company® scented candle comes with a wood wick that achieves a fast melt pool formation for a quick and excellent hot throw, will always stay rigid so that no straightening is required and, perhaps best of all, produces a tantalizing crackling sound while burning. All of our scented candles and wax melts are hand poured using the maximum amount of fragrance oil to wax ratio possible giving you the best scent throw imaginable. Our fragrance oils are phthalate, paraben and formaldehyde free and adhere to the strictest standards of safety and purity as we comply with IFRA guidelines for safe use of fragrance products. Allow our themed fragrances to transport you to a world of wonder, with notes that evoke the magic, adventure, and nostalgia of your favorite resorts and attractions today. Your ticket to smell the Magic is only a click away!